Grow a mo. Save a bro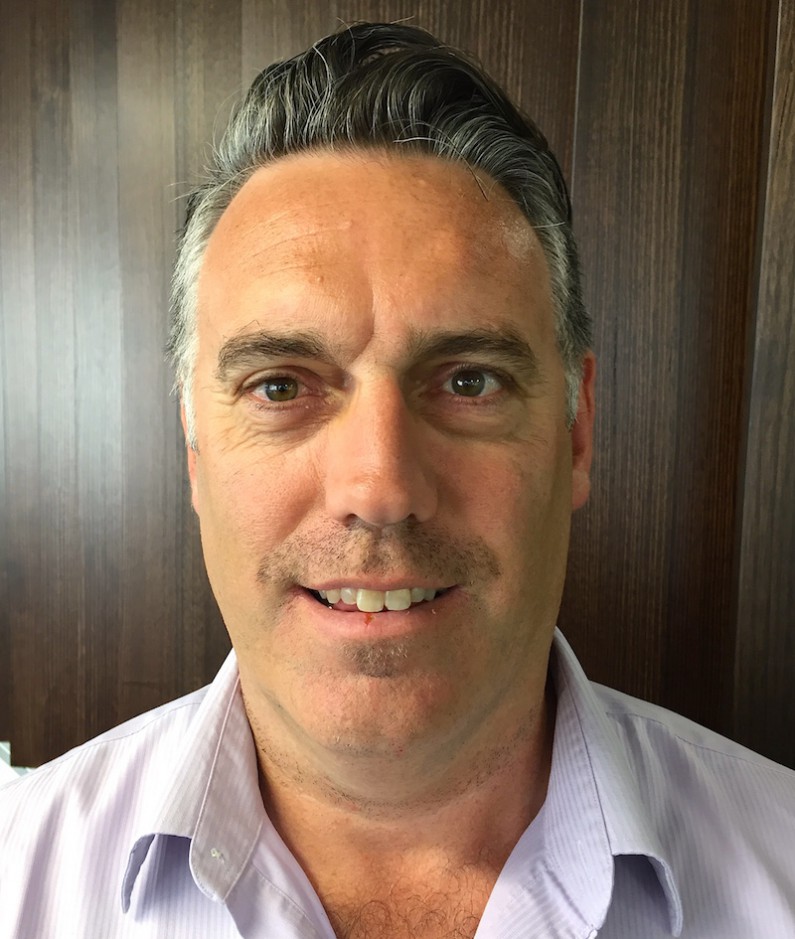 AgileNZ Conference ends on 30 November at 5pm. Perfectly timed for the end of Movember. So we thought we'd do our bit for men's health by running our own Agile Movember competition.
We're asking delegates to grow an Agile Mo – an innovative, responsive, transformational Mo for the Digital Age. Whatever. Actually, anything goes – you'll just need to impress our judging committee, the MoCo. Their decision is final. The only other qualification for entry is that you must agree to being relieved of your Mo by a barber – on stage, 5pm, 30th November – and enjoy being shared across social media. 
It's all for a great cause. We'll donate $500 and run a collection from delegates across the event too. Everything will go to the Movember Foundation. Finally, our Conference Chair is already taking this very seriously – it's amazing what Edwin has achieved in a day ;-)